Highlighting the finest that Il Bel Paese has to offer, The Italian Show returns to London on 19 September to fulfil its three mission goals: educating, tasting and promoting.
Building on the success of two London events in 2022, the team from show organisers I Love Italian Food (ILIF) will be back in town at the Royal Horticultural Halls this autumn. Promising to be even bigger and better, the day is entirely dedicated to 'Made in Italy' supply chains and authentic Italian food and beverage products and is focused on the out-of-home sector.
The main objective is to connect producers of 100% Italian supply chains with a variety of professionals in the UK market, to foster growth opportunities for the Italian food and beverage industry.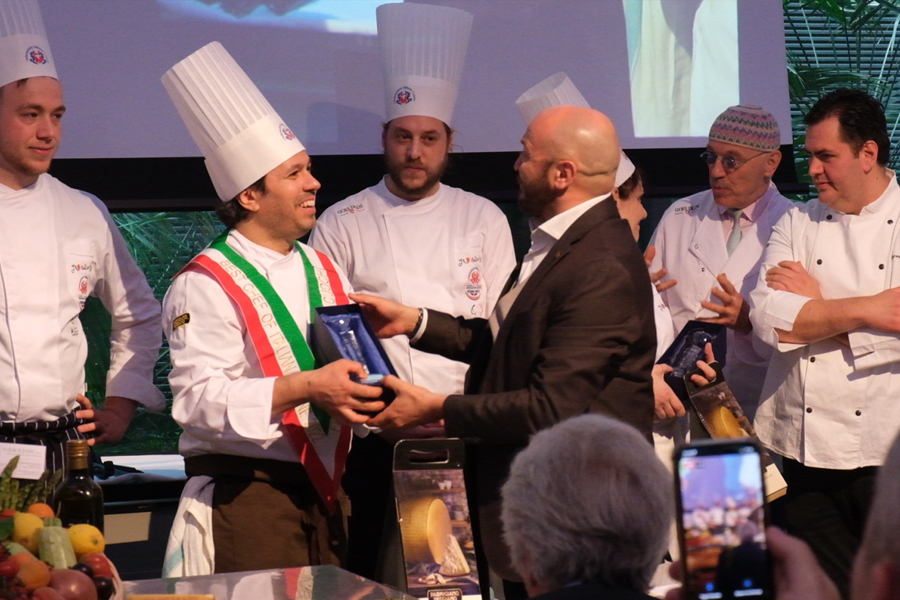 In keeping with the passion and undeniable bond between the heart and hearth so evident in Italian cuisine, organisers ILIF talk of the event having different souls, including:
An exhibition area dedicated to Italian food and beverage products
A Tasting Station where chefs talk about and lead tastings of many products
An Enoteca dedicated to the presentation and tasting of Italian wines
A Bar Station dedicated to the world of mixology Pizza Show for all classes and demos in the world of pizza, with guests also from Italy.
All areas are run in collaboration with UK organisations representing chefs, sommeliers and bartenders. Finally, the culinary competition final will be held during the event, awarding the Best Upcoming Chef of Italian Cuisine, in its second edition in the UK.
Among the guests invited to attend and perform will be representatives of Made in Italy such as Enzo Oliveri, Gennaro Contaldo, Aldo Zilli, Giorgio Locatelli, Roberto Costa, Michele Pascarella and many others.
The public will have access by invitation with free admission, with a target audience of chefs, restaurateurs, buyers, distributors, importers, retailers, sommeliers, bartenders, wine shops, specialised operators, media and press.
The Italian Show - London will be held on 19 September 2023, at the Royal Horticultural Halls, organised by the Associazione Cuochi Italiani.
Visit https://iloveitalianfood.it/en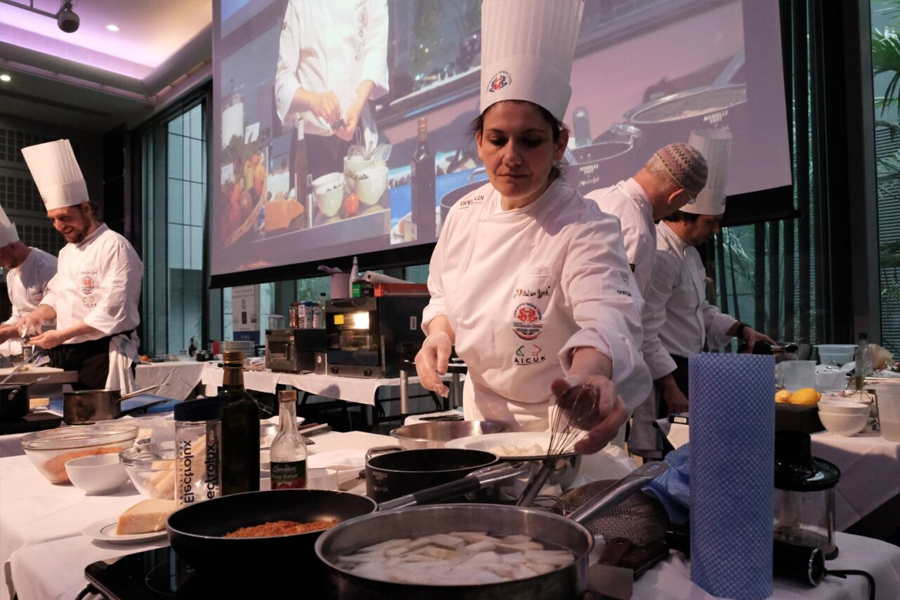 About I Love Italian Food
I Love Italian Food is the international network that promotes and protects authentic Italian food and wine culture around the world. Born in Italy, in the heart of the Food Valley, in 2014, today it is the largest community dedicated to Italian food and beverage, with over three billion digital contacts reached worldwide and an international network made up of thousands of professionals.
All the activities of I Love Italian Food have a single purpose: to promote authentic Italian food, with love. This promotion takes place through training and international B2B and B2C events. Moreover, thanks to the network of 20,000 professionals and more than 10 million monthly readers on social networks, every day I Love Italian Food tirelessly and passionately supports the narration of the Italian food and beverage culture, promoting and protecting the typical products and supply chains of our excellences.